February 23rd, 2013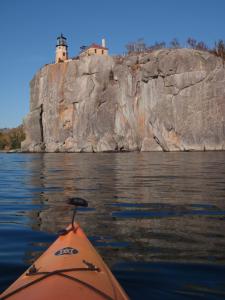 Preview our new book below.
March 29th, 2012
We have had a very mild winter this year but spring still feel so good. The birds have begun to return so my trip home from work takes twice as long as I have to stop at every body of water to identify the newest species. So far I have seen Mallards, Ring-necks, Blue and Green-winged Teal, canvas backs, hooded mergansers, Northern Shovelers, Wilson's Snipes, Greater Yellow Legs, a Blue Heron and many others. Hopefully I will get out the kayak and camera this weekend so I can share some of them with you.
March 10th, 2012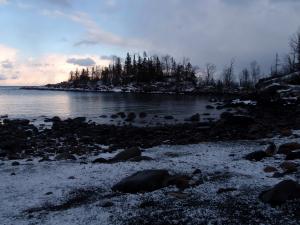 We got to spend three nights with my parents at the Cove Point Lodge with my parents this week. I really enjoyed getting to knpw my parents again in a private setting for probably the first time in my life! We shared our love of photography and inspired each other to see things from a different perspective.
My dad and I went snowshoeing through the woods near the lodge.
My wife and my mother spent hours triing to catch that perfect wave at Cascade River State Park while I video taped to get the sound of the surf.
I will be making a slideshow dvd to share the memories of a great vacation and mini family reunion.
March 8th, 2012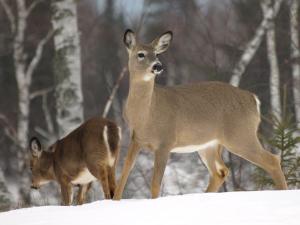 For the first time ever my wife and I are on vacation with my parents. Unfortunately the weather has been very overcast, but we have seen a lot of white-tailed deer and some bald eagles. Mostly it has been a treat to spend time with Mom and Dad and get to know them again! We also saw some Pine Grosebeaks we have never seen before at Gooseberry Falls State Park. Hopefully they will still be there when the sun shows through.

Greetings from Lakes Superior's North Shore.